The leaves are falling fast, and the weather is getting hotter/ colder. Spooky times it seems, but the Stax Bill team has been working to the bone and have dug up some ghoulish features. In addition, the team has sacrificed some bugs and brought to life some enhancements in this October 25, 2022, wickedly delightful 1.217 release.
Features
Payment method sharing SSP
You can now control your payment method sharing options on the self-service portal. The portal allows you to manage your payment methods and control who has access to that payment method.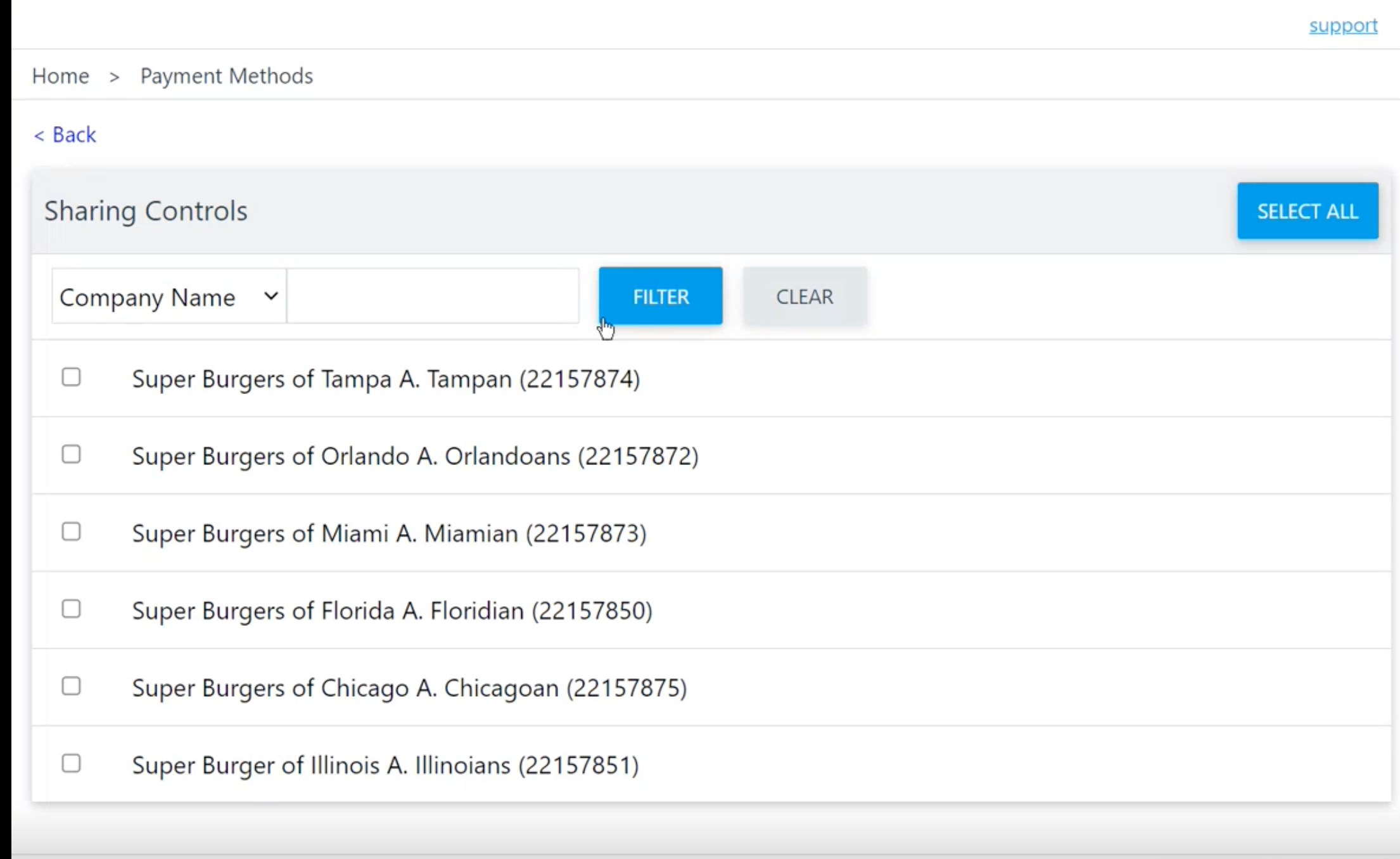 Highlights
Purchase Grid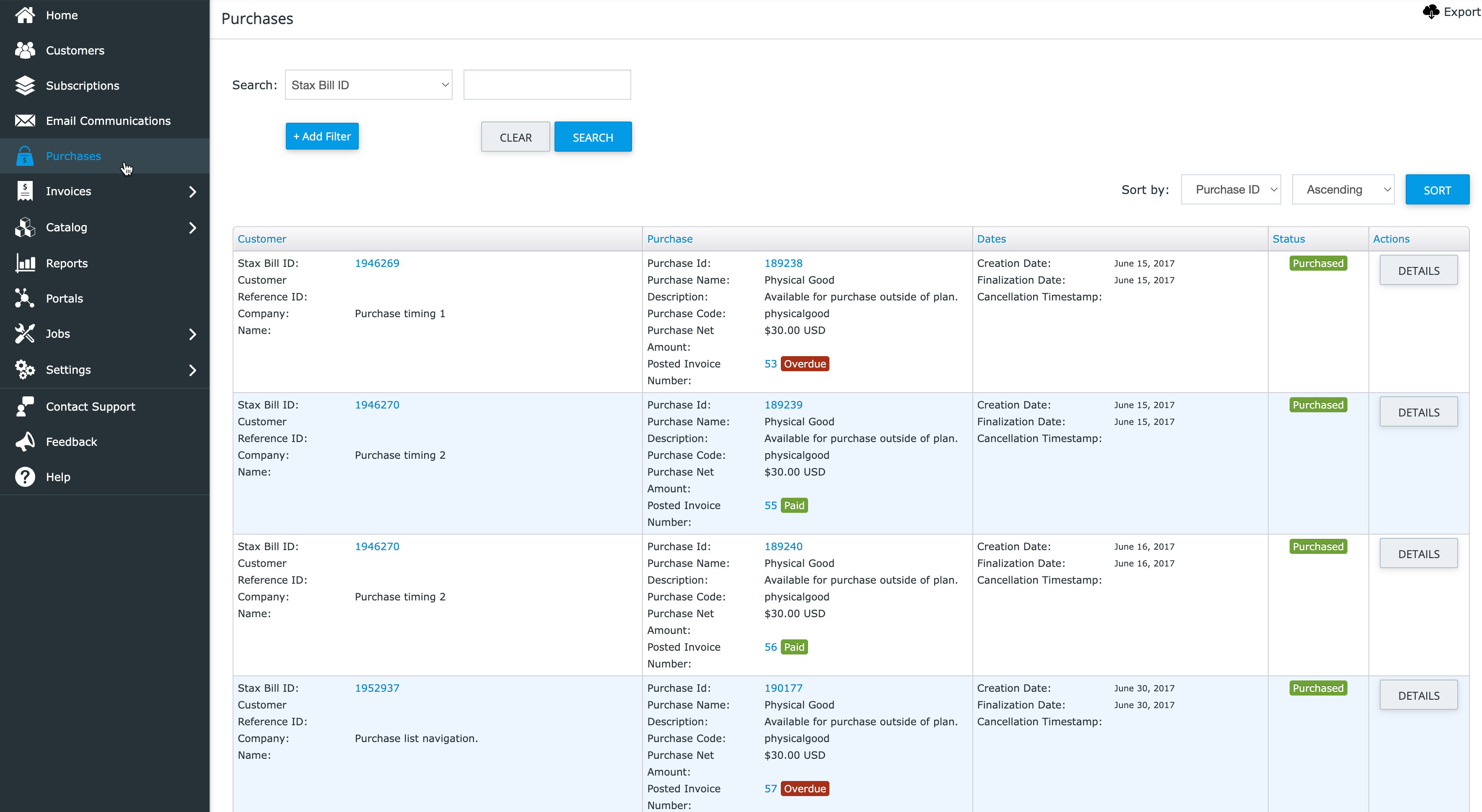 A new purchase grid view has been added to manage product purchases. Check the status of a purchase and export details to a CSV file.
Administrator Unlock
Let administrators unlock accounts that have been accidentally locked by a user.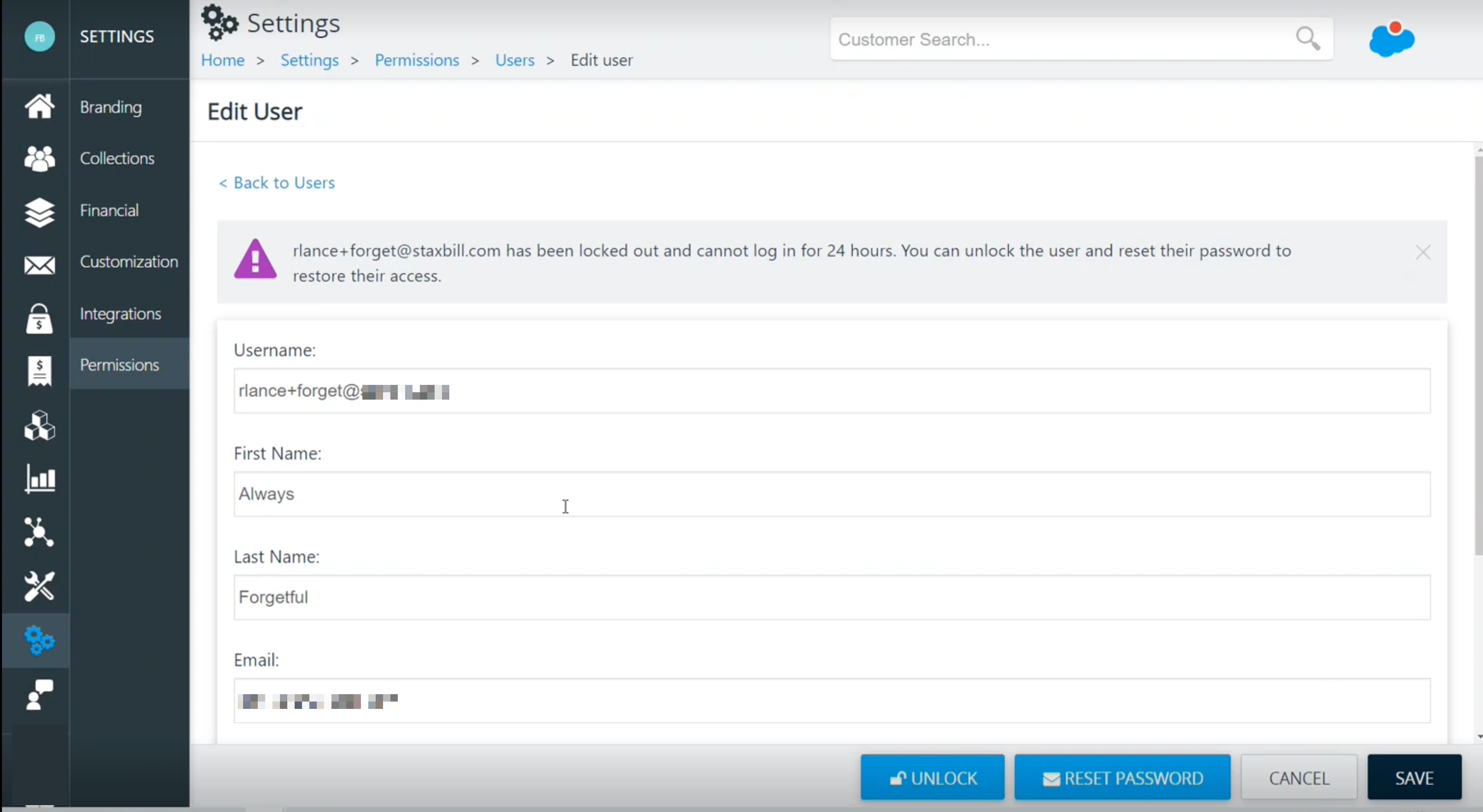 Audit Log
Improved audit log that logs additional data points. This can be useful when you need to see what events occurred on an entity.

Bugs
Who ya gonna call? No one, as we have caught these ghost bugs!
The self-service portal would display the Update Payment Method modal in subscription details as 'null' when a customer had no payment method.
Deleting payment methods would fail to delete but would report it was successful.
Multifilter clear search function did not work when the first item was a dropdown filter.
Customer Summary View address lengths updated to 255 characters.
Unsupported Character in Fusebill Offerings, like Korean, is now supported.
A user could not download today's data from the Gateway Reconciliation report.
In NetSuite, the customer ID is populated with a 0 on invoices.
A user was unable to add payment methods using the QBO payments gateway.
The edit invoice overdue email page modal would not open.
Cloned plan names show the original plan name on the offerings settings page.