Giving thanks to our US customers celebrating Thanksgiving this week. Some major improvements to the Stax Bill HubSpot integration in this November 22, 2022 release. Here are some of the highlights.
Feature Highlight
HubSpot
The HubSpot integration has been enhanced with additional feature functionality. The following are some of the highlights.
You can now configure additional fields to be displayed when creating a customer or adding a subscription in HubSpot. This can allow you to use fields for tracking or references when creating entities.
When adding a subscription to a customer in HubSpot, the subscription now will filter based text typed.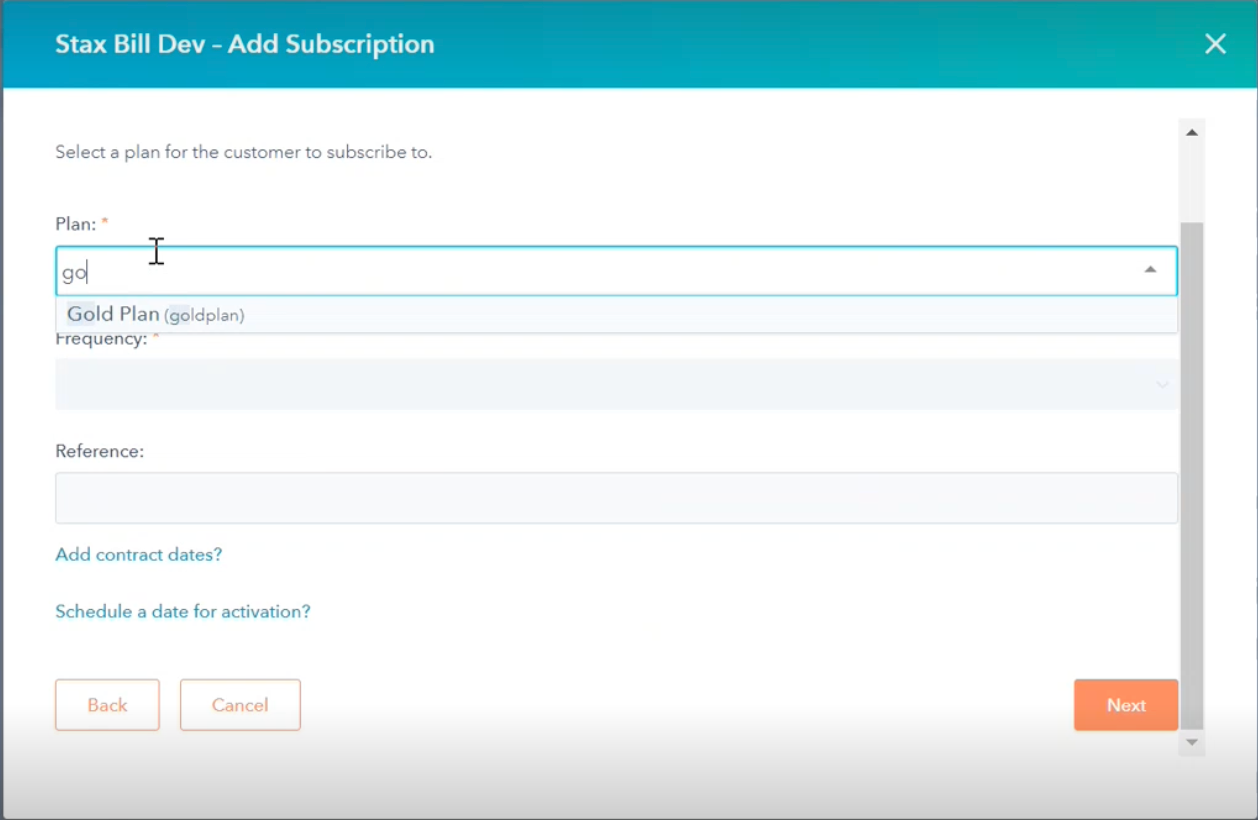 You can now make individual purchases and configure the purchase in the deal.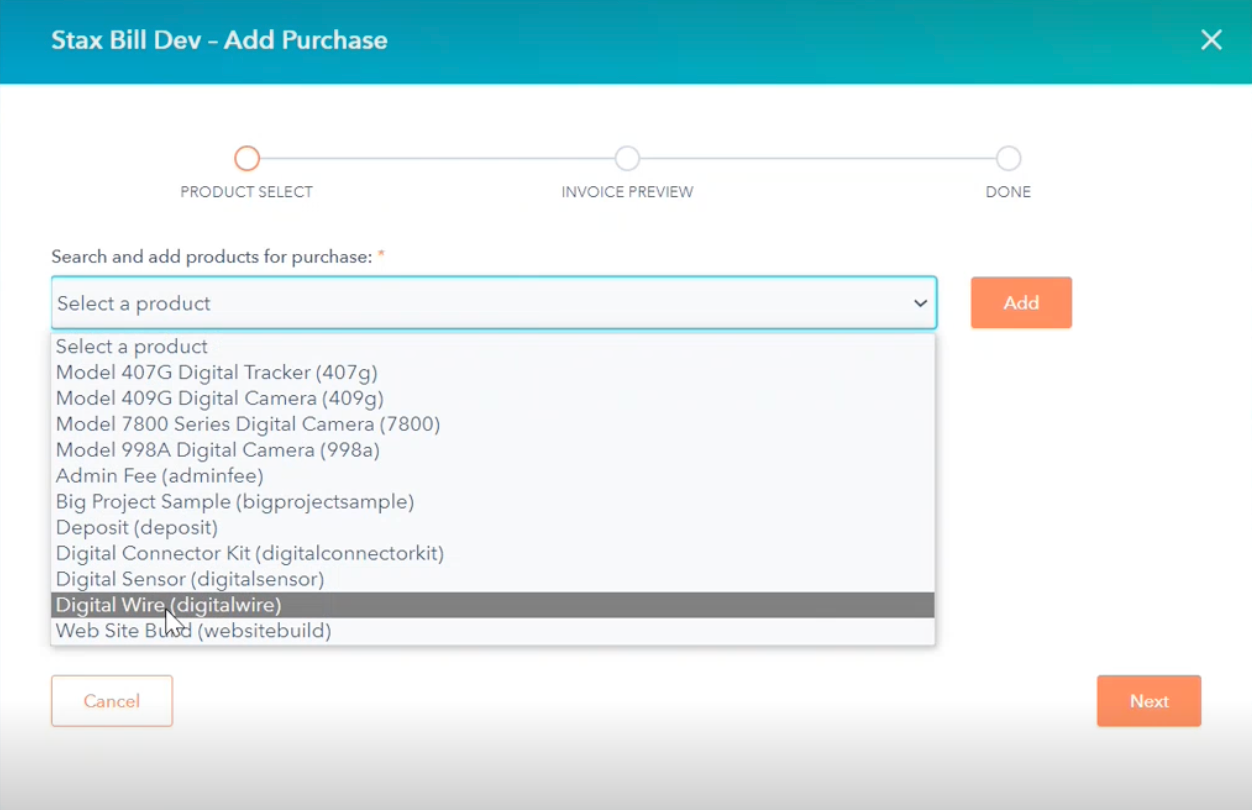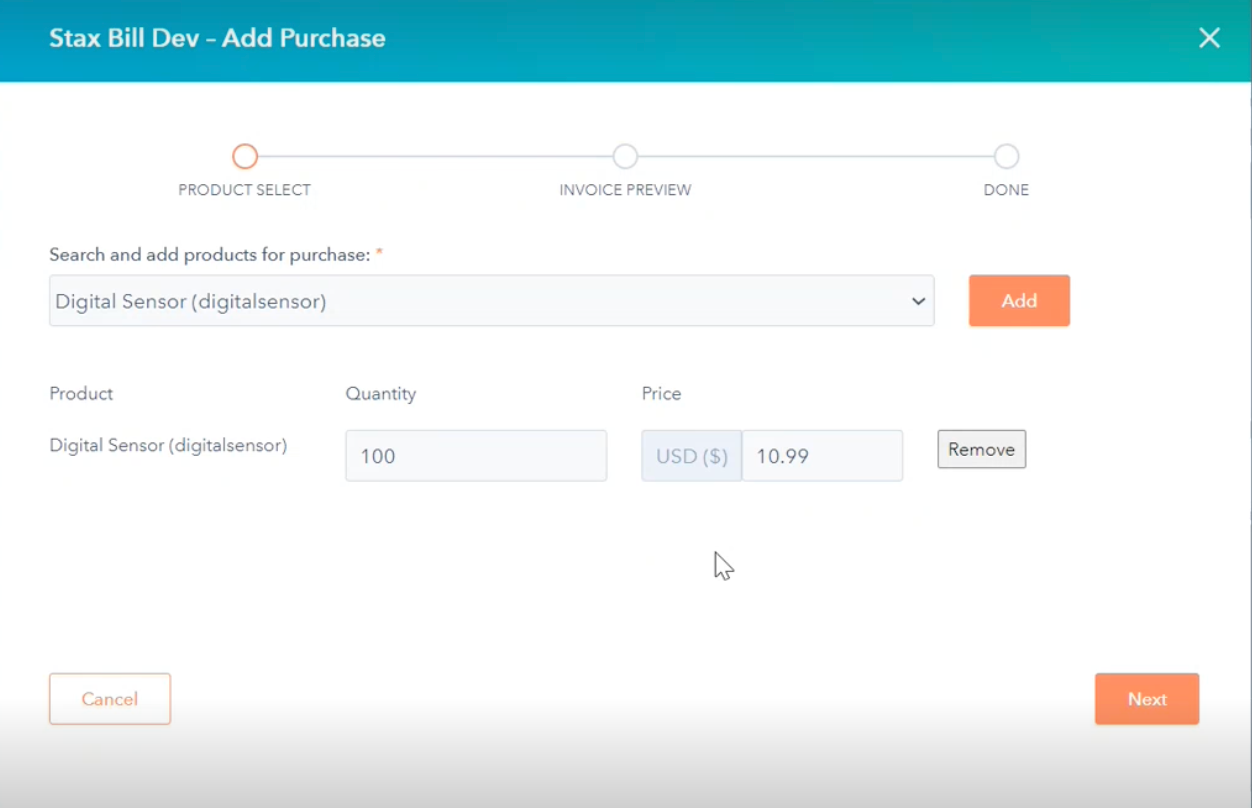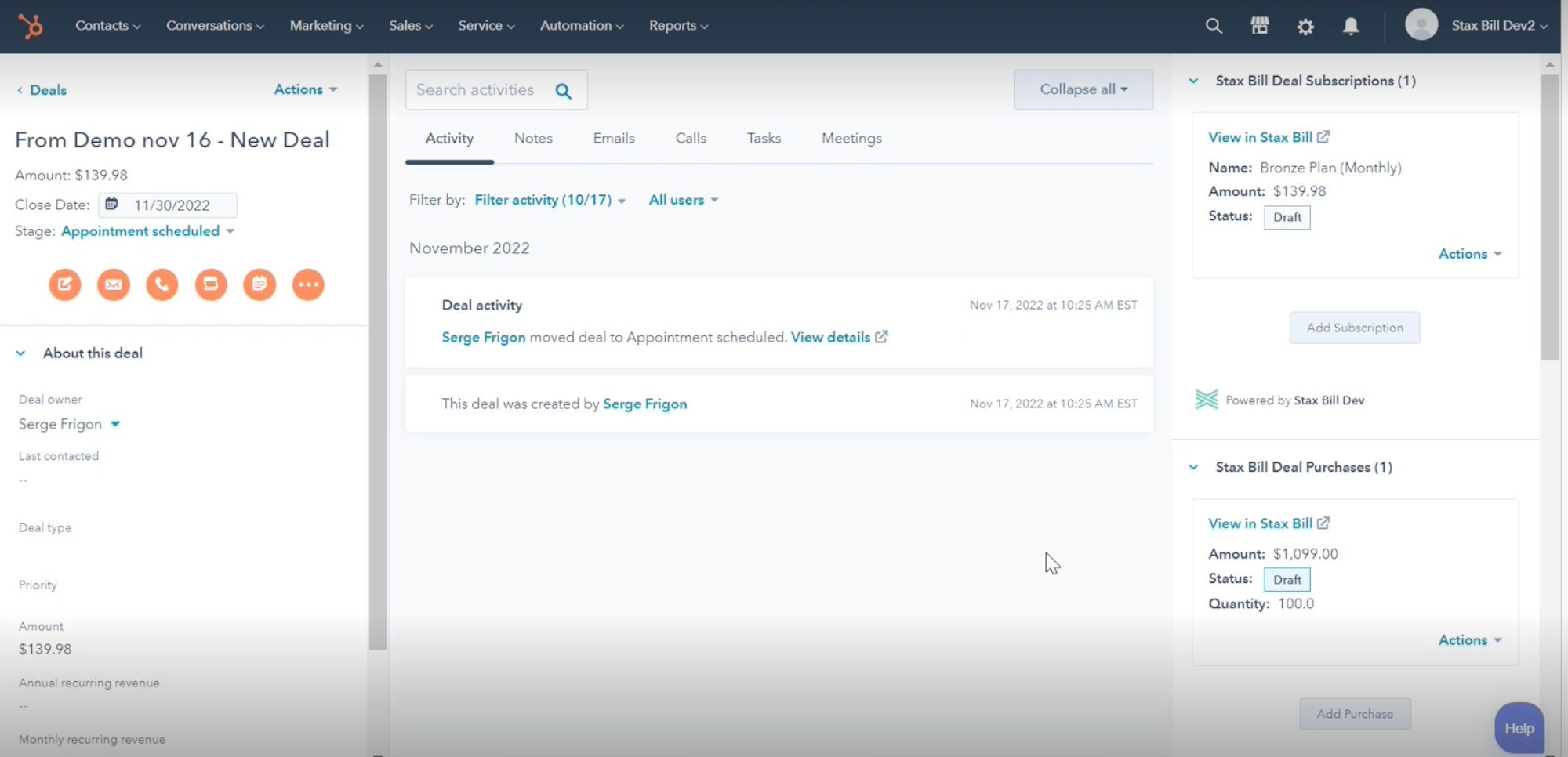 You can also activate the subscription and purchase you just created in HubSpot.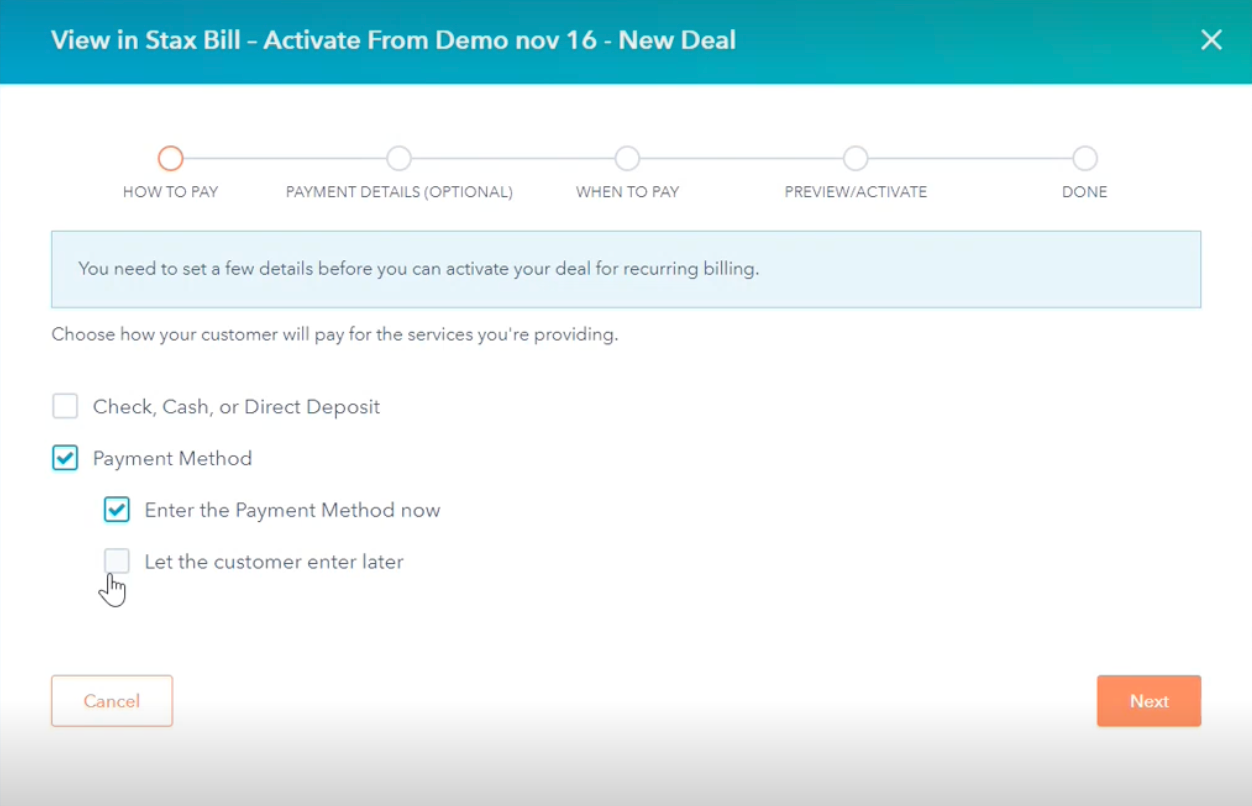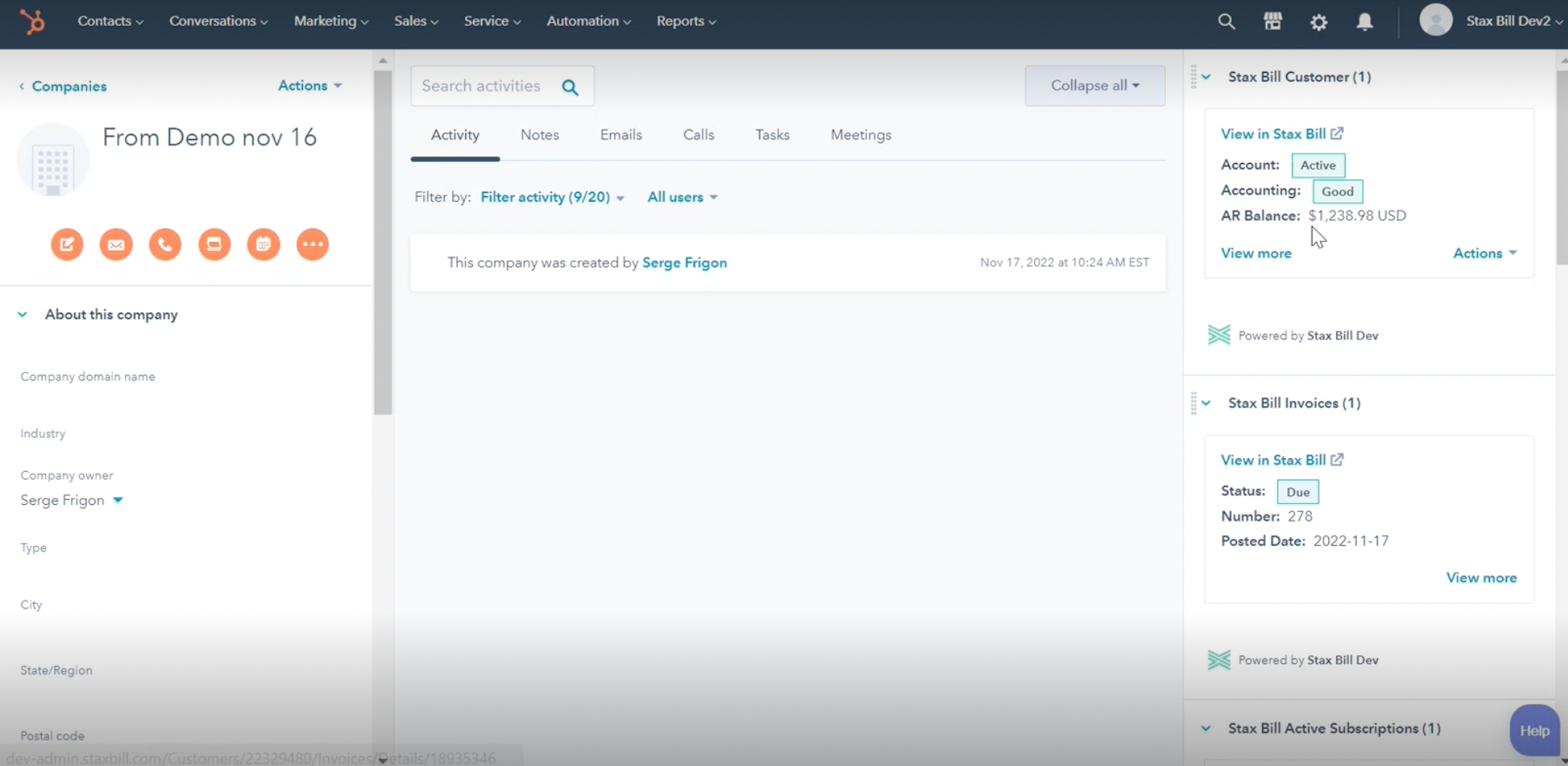 The HubSpot side cards allow you to have a quick view of invoices, subscriptions and other entities. Click the Stax Bill link to open the Stax Bill UI to see additional details or click the Action button for additional tasks that can be done directly in HubSpot.
Enhancements
Purchases Bulk Job
Purchase Bulk jobs have been added for editing and activating purchases.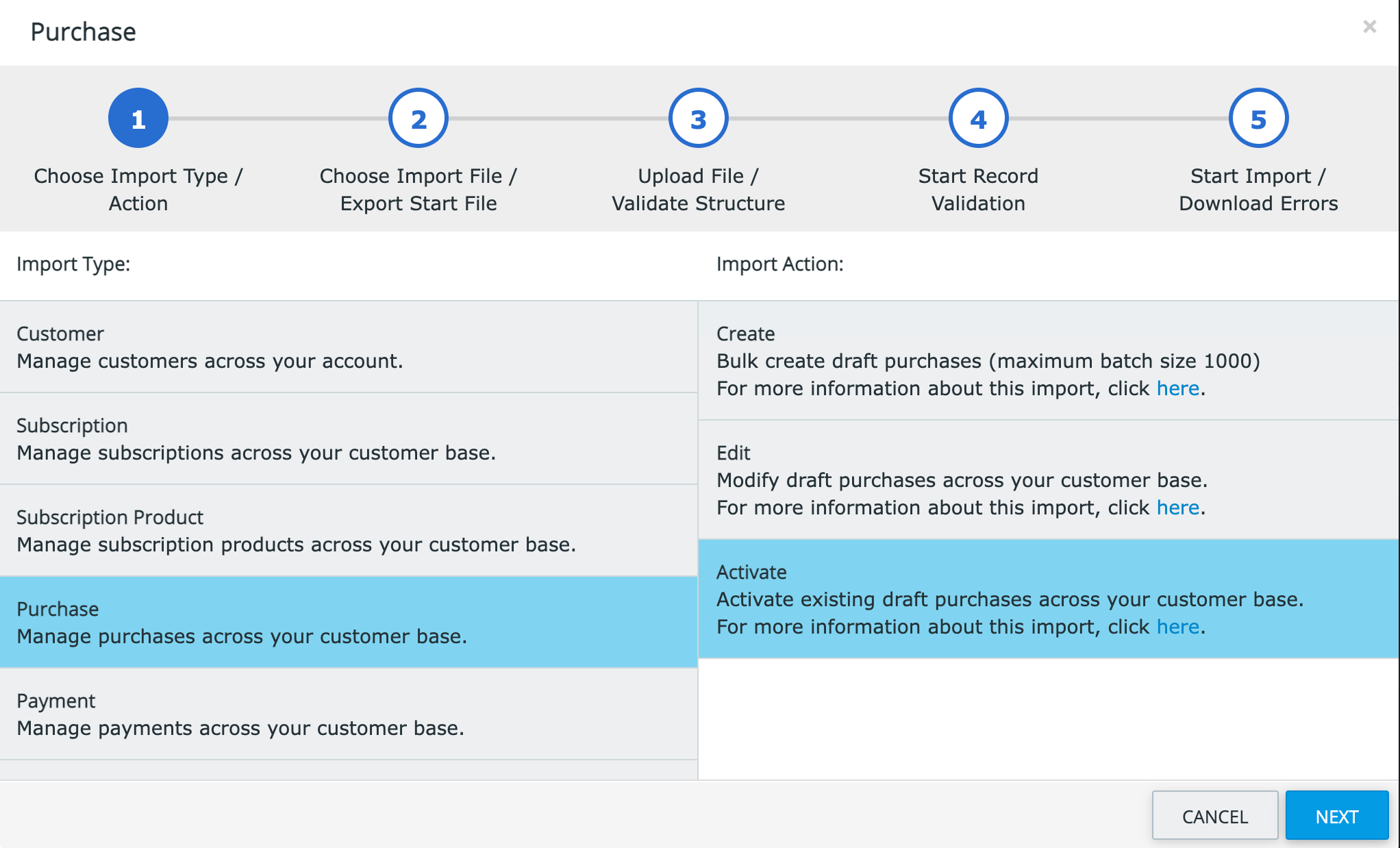 Bugs
What is that squishy sound? Snow? No, it's bugs!
User encounters 500 error when creating subscription via API.
NetSuite, Allocate write-off payment to related invoice.
Unable to save subscription product after deleting a duplicate tracked item.
Empty fields in bulk purchase creation do not use catalog defaults.
Opening the deferred revenue earning report failing.