December brings change and the transition to the holiday season. We hope your holiday season is bright and filled with family and friends. Here are some highlights of this December 13, 2022 release.
Highlights
Self-Service Portal Invoices
Customers can now see and view invoices on the customer portal.

Hubspot

You can now view Historical Purchases from the right-hand HubSpot cards in the customer or company view.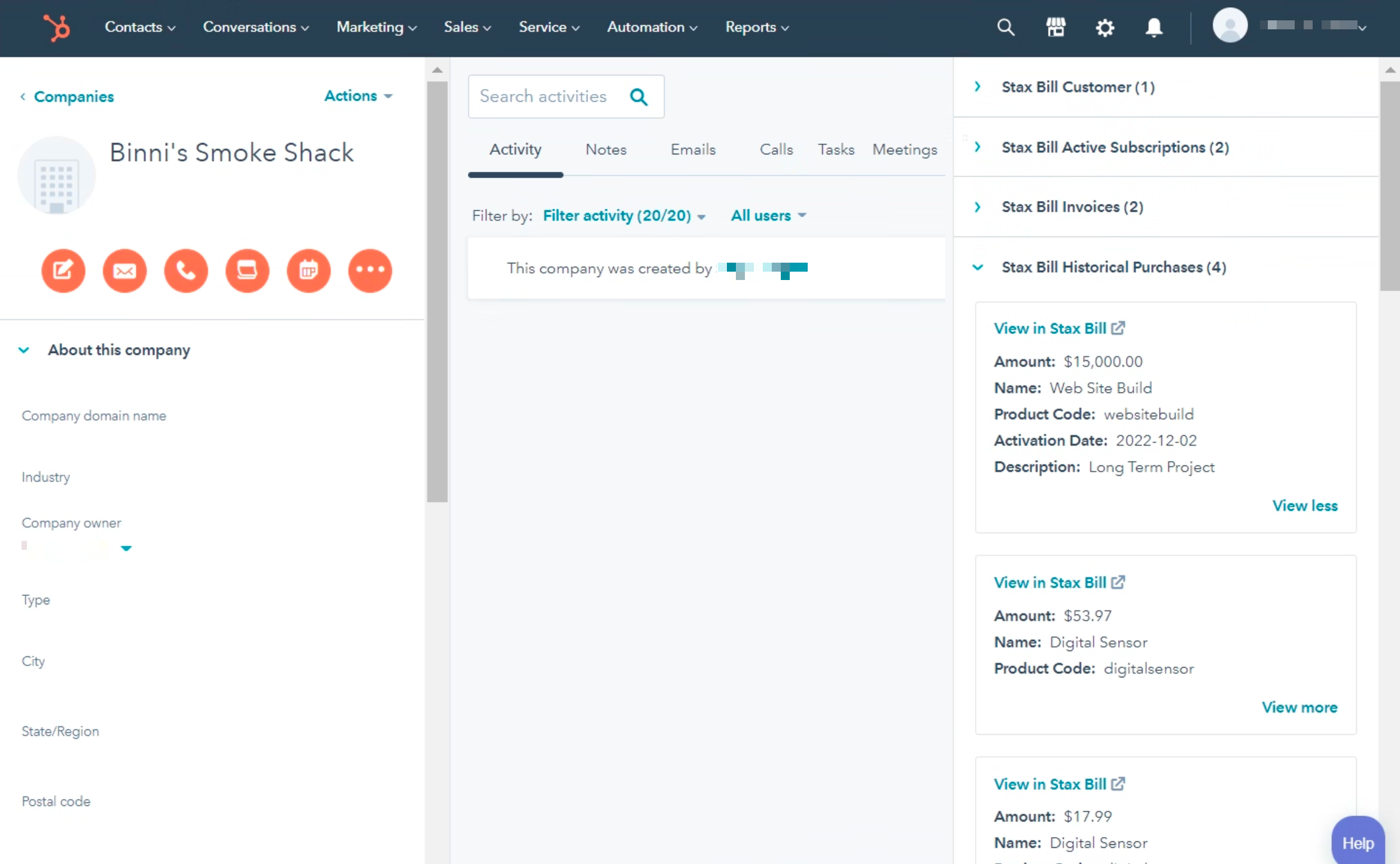 Enhancements
Purchase Grid

You can include any custom fields in the CSV download when downloading the Purchases report.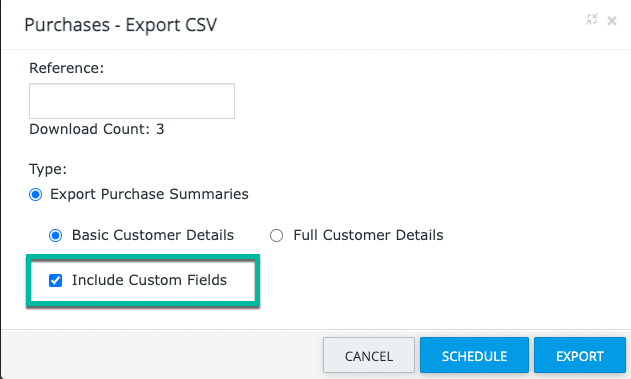 Bulk Jobs
New bulk jobs have been included to cancel and delete purchases and subscriptions. Delete draft purchases or cancel purchases and configure the earned revenue. Subscription delete allows you to remove any draft subscriptions from customers. See Stax Purchases for more information.


Subscription Grid
UI enhancements to the subscription grid.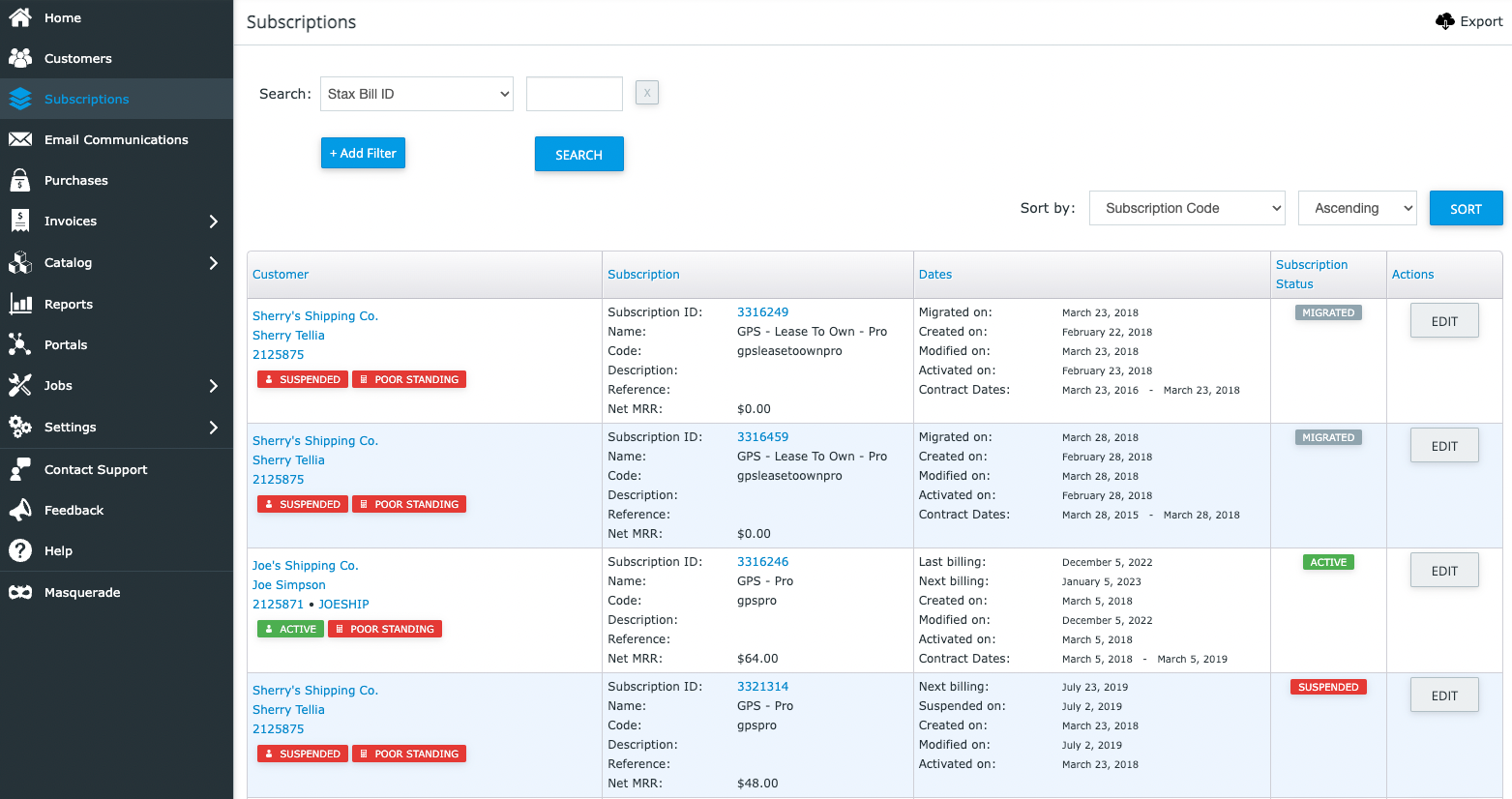 Bugs
Hubspot CRM errors occurred when not linked to a Stax Bill customer.
Scheduling Purchase Grid Export via Email or SFTP redirected to purchase grid.
Inaccurate Price Uplift dates in Subscription By Product.
Draft subscription deletion with draft purchase left the invoice in the wrong status.
Unable to get a customer out of suspension after payment has been made.