Summer releases are always a chill experience. The team is working on some new future-release items for the Fall. In this release, some enhancements and tweaks in the backend have been made, and some bugs were removed. Here are some of the highlights of the July 18, 2023 [1.232] release.
Enhancements
You can now control whether or not Invoice line item details can be viewed on the customer webpage. This allows customers to log in and view invoices with all the line items included on the web-generated invoice.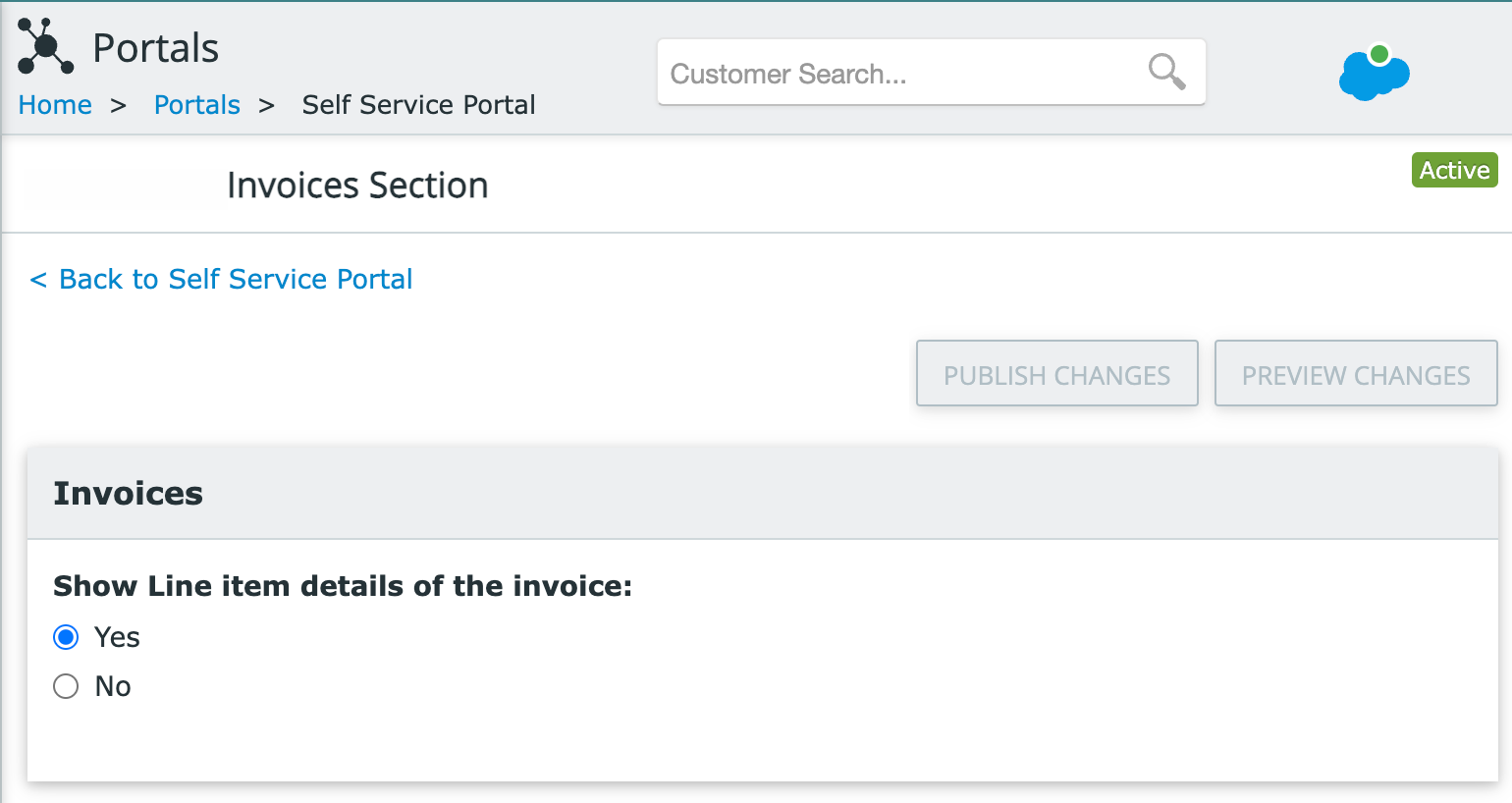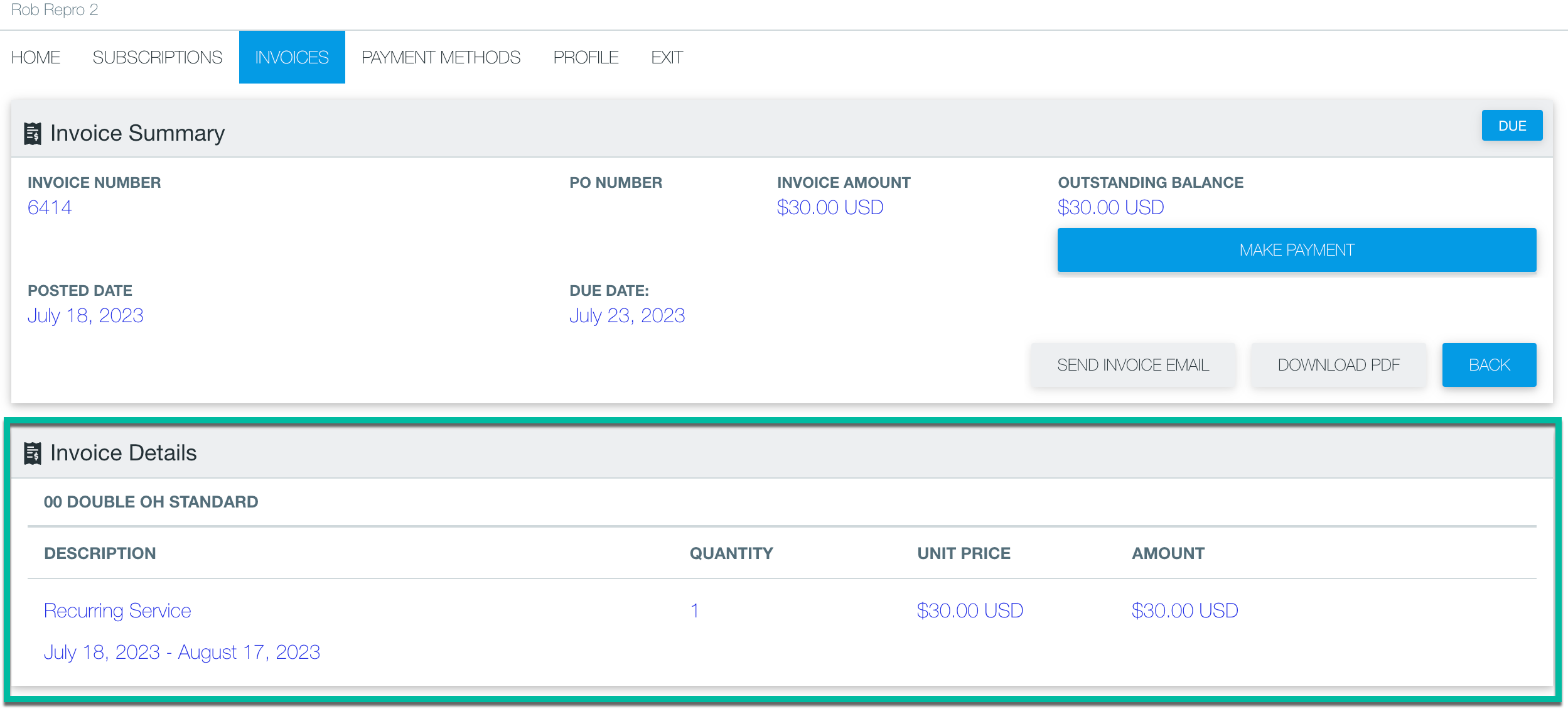 Bugs
Bug 54794: Subscription By Product Report - Sub Product Expiration Date Error.
Bug 54913: Cannot add email to ACH method even though gateway requires it.
Bug 54598: Allow Retired Plans to be used as Source in Plan Family / Relationships.
Bug 54936: Customer Overview when I am not linked to Salesforce results in a blinking button.
Bug 54891: API- IP address capture is inconsistent.