Fall seems like it is coming around the corner. Summer glimmers on with some nice features from our team in this September 12, 2023 [1.234] release. Here are some highlights.
Feature Highlights
QuickBooks Online
The Stax Bill QuickBooks integration has been revamped with some substantial new improvements.
With this release, you can now map products from your Stax Bill catalog to QuickBooks items. You can also add class settings and quantities to the invoice line items in QuickBooks.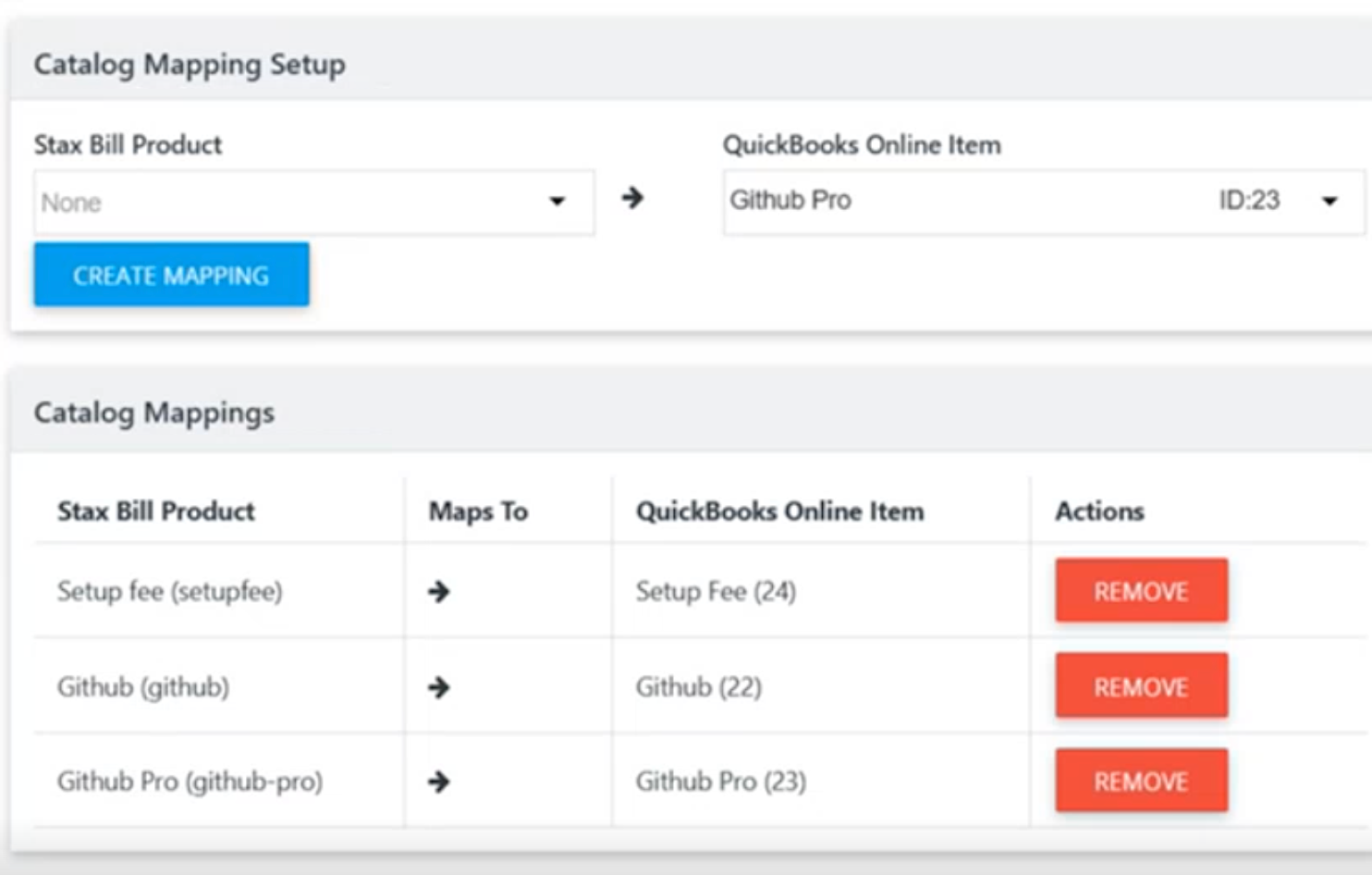 When invoices are created, these product and class mappings will be displayed on the invoices in the line items, along with quantities.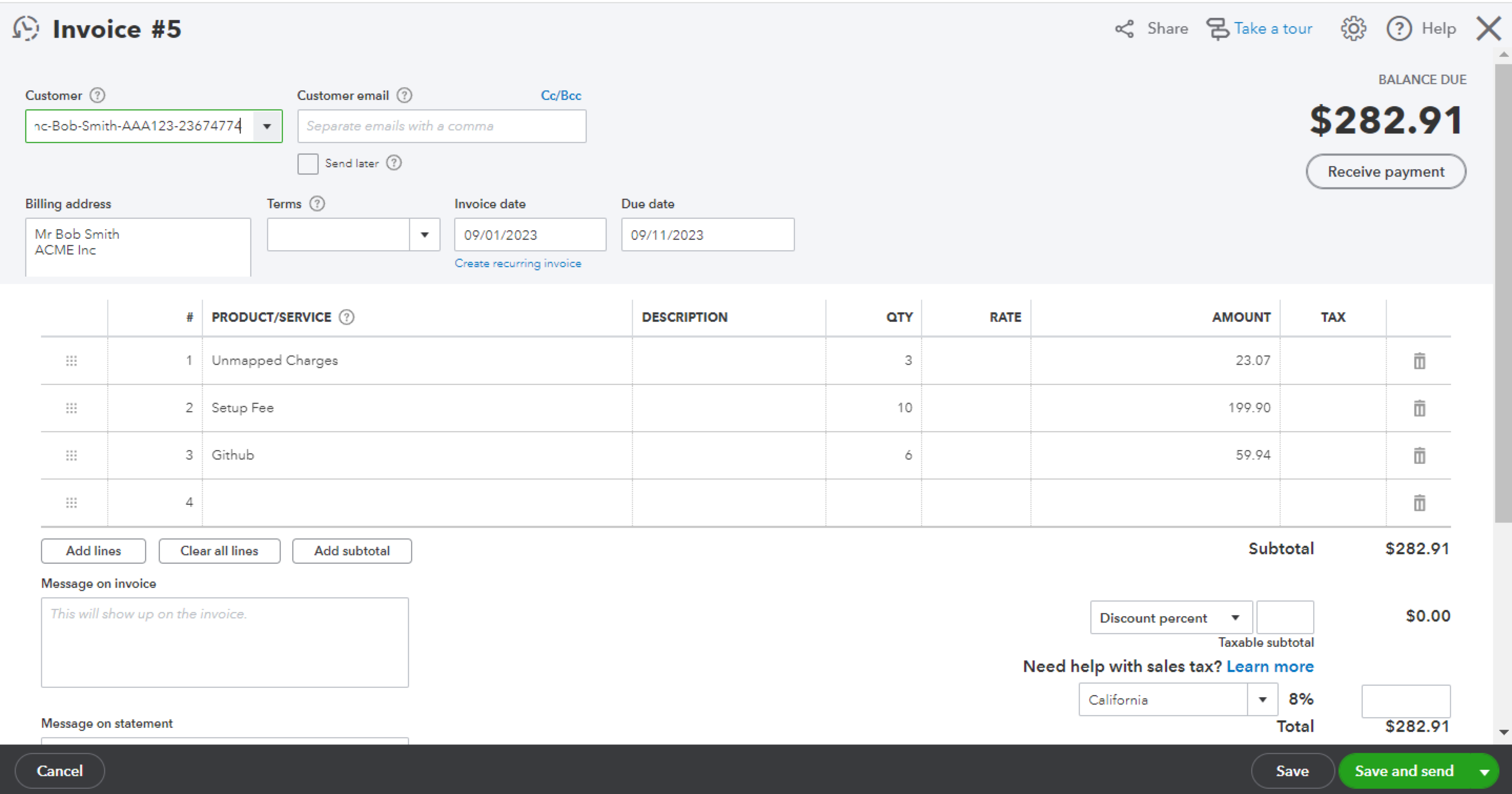 In addition, previous set default mappings used by Stax Bill can now be changed to user-defined mappings, allowing for more control and increased customizations.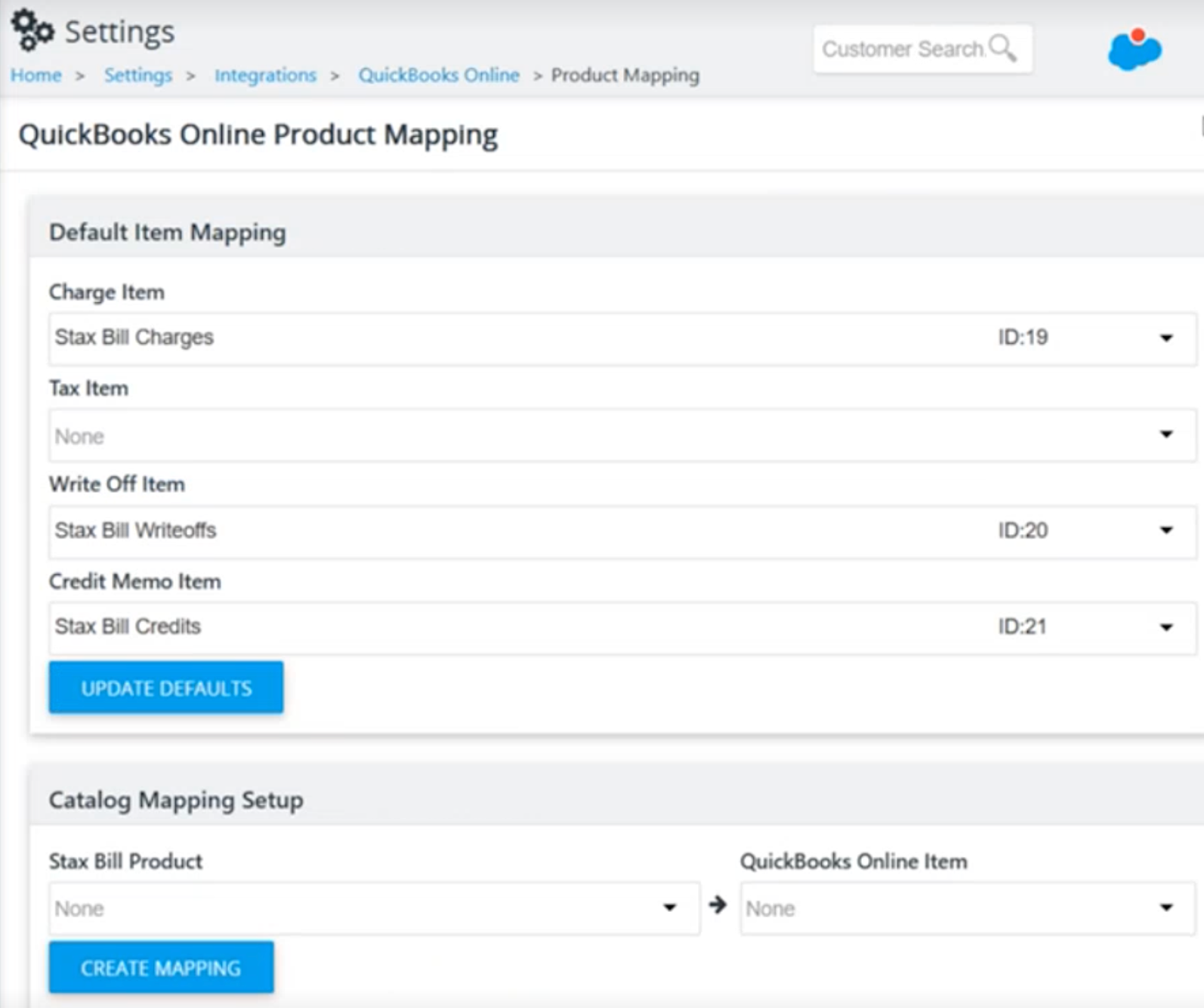 Enhancements
Scheduled reports
You can now schedule Invoice Aging and Posted Invoice Summary reports! When you click the Export button, you will now have an option to schedule the reports. Select a frequency and then either an email or SMTP server to deliver to. Sit back and watch the reports automatically sent to the right people at the right time.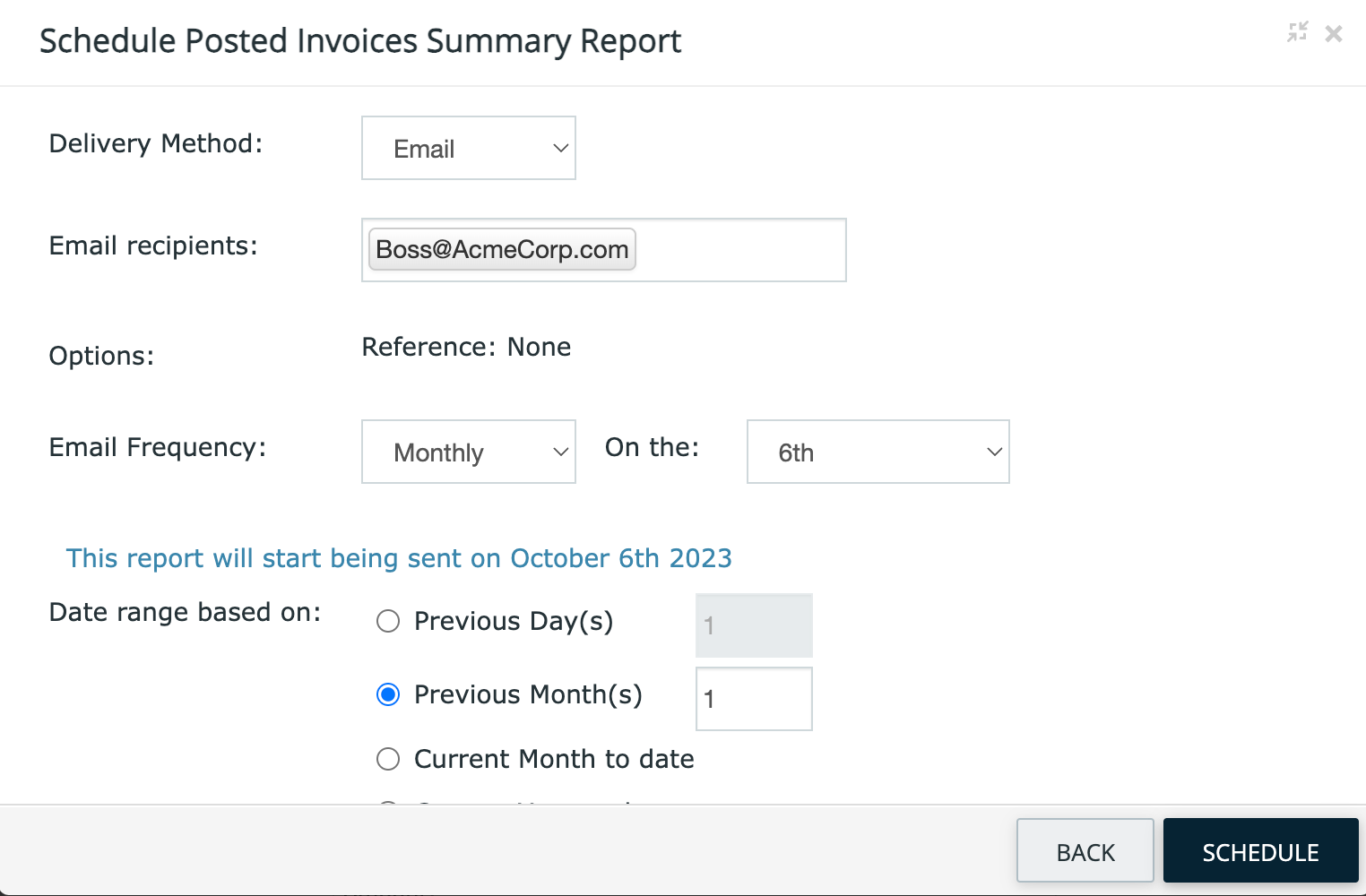 Bugs
Bug 54103: Duplicate Invoice Pending Emails Sent.
Bug 54239: Internal - Draft Subscription message should disappear automatically after adding a Subscription.
Bug 54422: Sub-prod quantity change various issues.
Bug 54981: Scheduled Payments Dates off by one day.
Bug 55035: Invoice Line Item Feedback Improvements.
Bug 55052: Invoice Aging Report Total Amount Unallocated does not respect As Of Date in CSV.
Bug 55084: SSP, Add / Edit Payment Method - The "Pay off your outstanding balance" flag displays when it should not.
Bug 55112: Update Subscription Product Quantity - Removes subscription name overrides.
Bug 55221: AR balance discrepancy around partial refunds.
Bug 55393: On Current Invoice failure causing unknown payments and payment loop.