Overview
The February 16, 2021 [1.175] release brings with it enhancements, performance improvements, and fixes. A lot of the work this release is behind the scenes to improve functionality, responsiveness and performance and to prepare for upcoming features. Below are just some of the updates to the Fusebill February 16 release.
Featured Highlights
Salesforce Account Hierarchy Supported in Fusebill
The Salesforce Parent-child hierarchy is now supported in Fusebill. Previously, any hierarchy would not be adhered to when sent to Fusebill.
With the February 16th release, Fusebill will automatically set the child customer to the parent customer.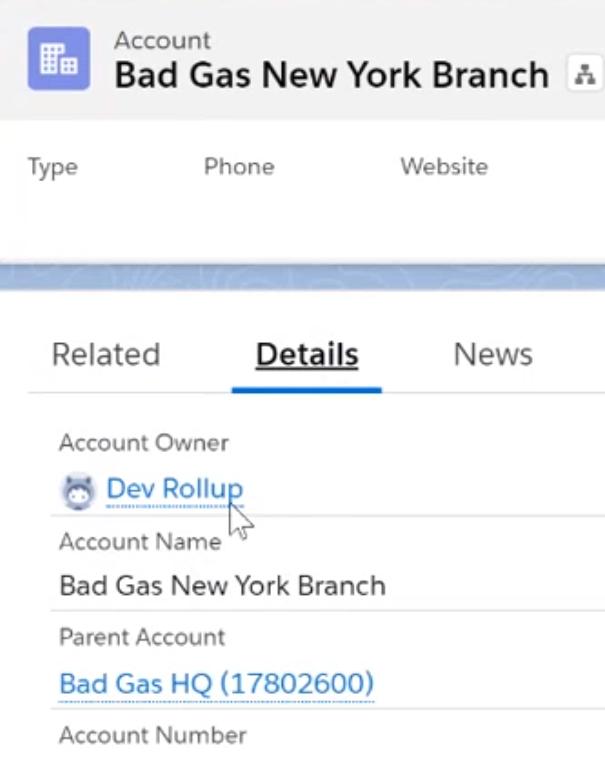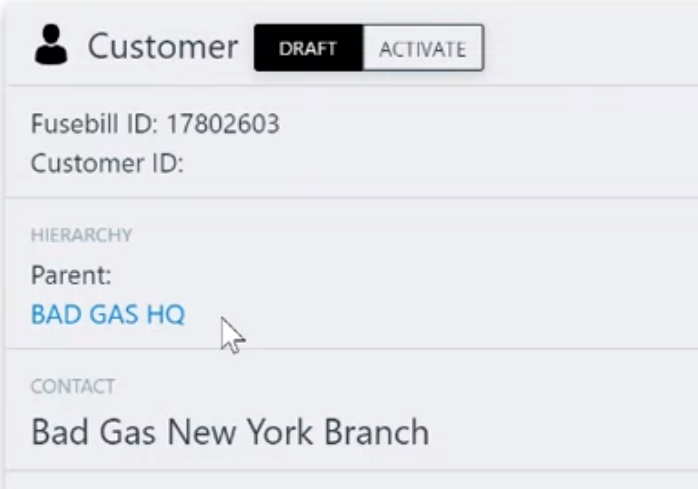 This saves time in manually setting up the customer hierarchy and avoids the chance of human error. In addition, children customer automatically inherits payment methods which streamlines the creation of children's accounts and improves efficiency.
Enhancements
Credit note detailed popup on posted invoices
On the invoice page, users can view the details of the credit note total. Clicking the view button allows the user to see the individual credit notes that make up the total credit note.
This is particularly important when multiple credit notes are recorded on an invoice. This provides clarity to the makeup of the total credit note value.


Change a customer's currency
Users can change the currency for a draft customer. See Changing a Customer's Currency.
View an invoice as PDF in Salesforce
A new custom Related List button has been added to Salesforce to allow a user to view the invoice as a PDF. This allows agents to view the invoice without the ability to make changes.
Reconciliation report enhancements
The reconciliation report contains additional fields. The added fields are Reference Document type, Reference Document ID, and Netsuite ID.
Bug Fixes
Fixed an issue where the incorrect card name appeared in cash reports/payments.
Billing missed for customers with draft edits made in the billing eligibility window.
Custom fields now appear on existing subscriptions.
Fixed an issue where a user could not navigate away from the Home page while widgets were loading.