The June 8, 2021 release brings additional functionality to some key areas. As the team gets closer to completing new advanced features, they have made some key updates to introduce a new gateway, visual representations, and new bulk jobs. Here are just some of the changes in the June 8, 2021 release.
Feature Highlights
Stax ACH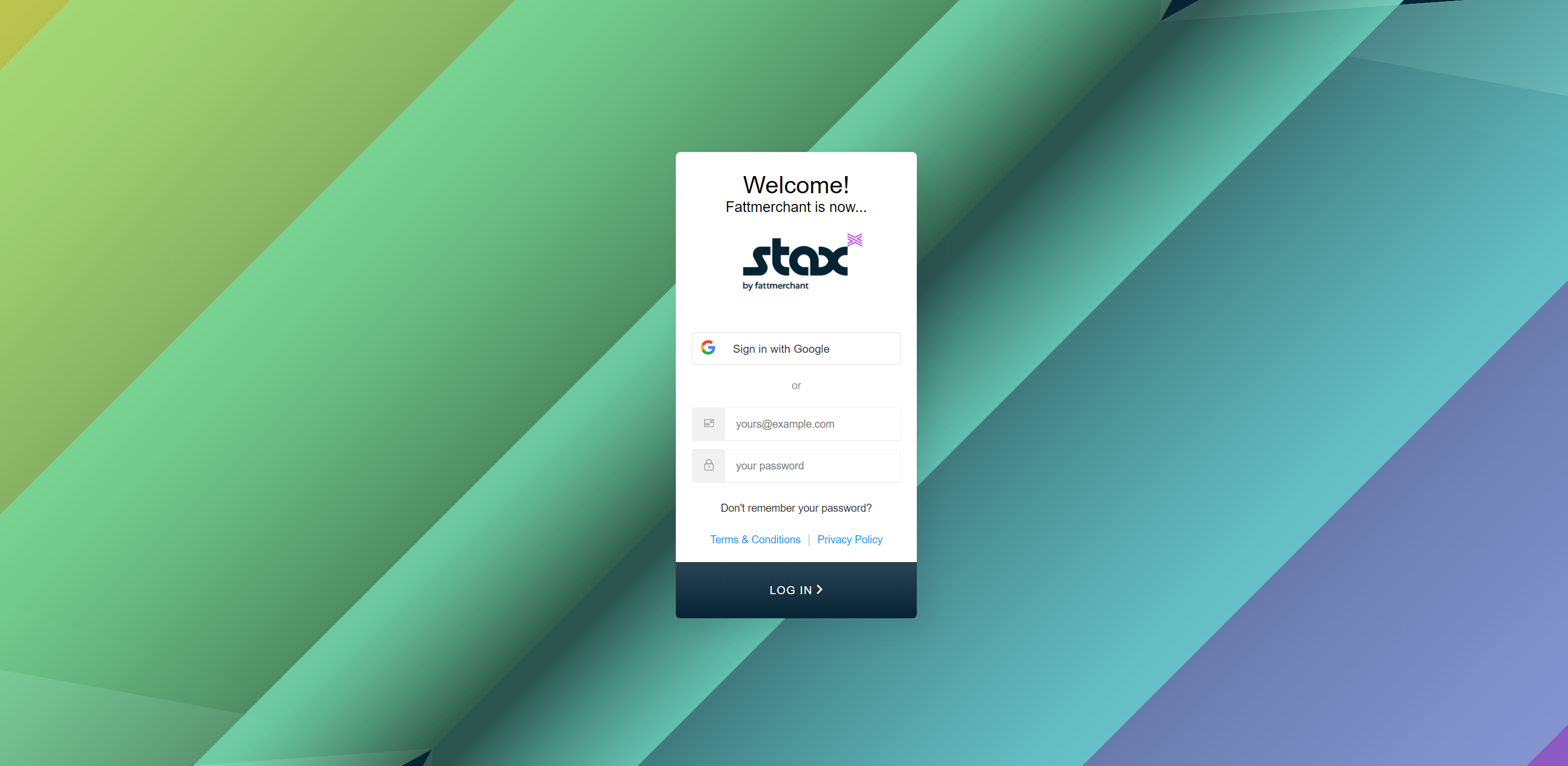 Fusebill Payments powered by Stax now offers ACH payments. You can now enroll bank accounts for payments. As with Fusebill Payments powered by Stax credit cards, it is easy to automate billing and payments.
AR Aging Collection Likelihood Widget

The invoice aging widget gives a quick view to see amounts due along with the likelihood of collection. In addition, clicking on the totals provides another view of those values along with the terms. For more information, see Accounts Receivable Aging.
Enhancements
Netsuite - Support For Multi-subsidiary Location and Taxation
New support has been added to accommodate multi-subsidiary locations and taxation groups that allow different locations and currencies to be imported into the NetSuite integration.
Bulk Subscription Product Price Edits
You can now edit the price of subscription products in bulk using the import function. See Editing a Subscription Product Price in Bulk for more information.
Schedule reports by day and time
Reports can now be scheduled not only by day but by the time of day. This allows for additional flexibility when generating reports.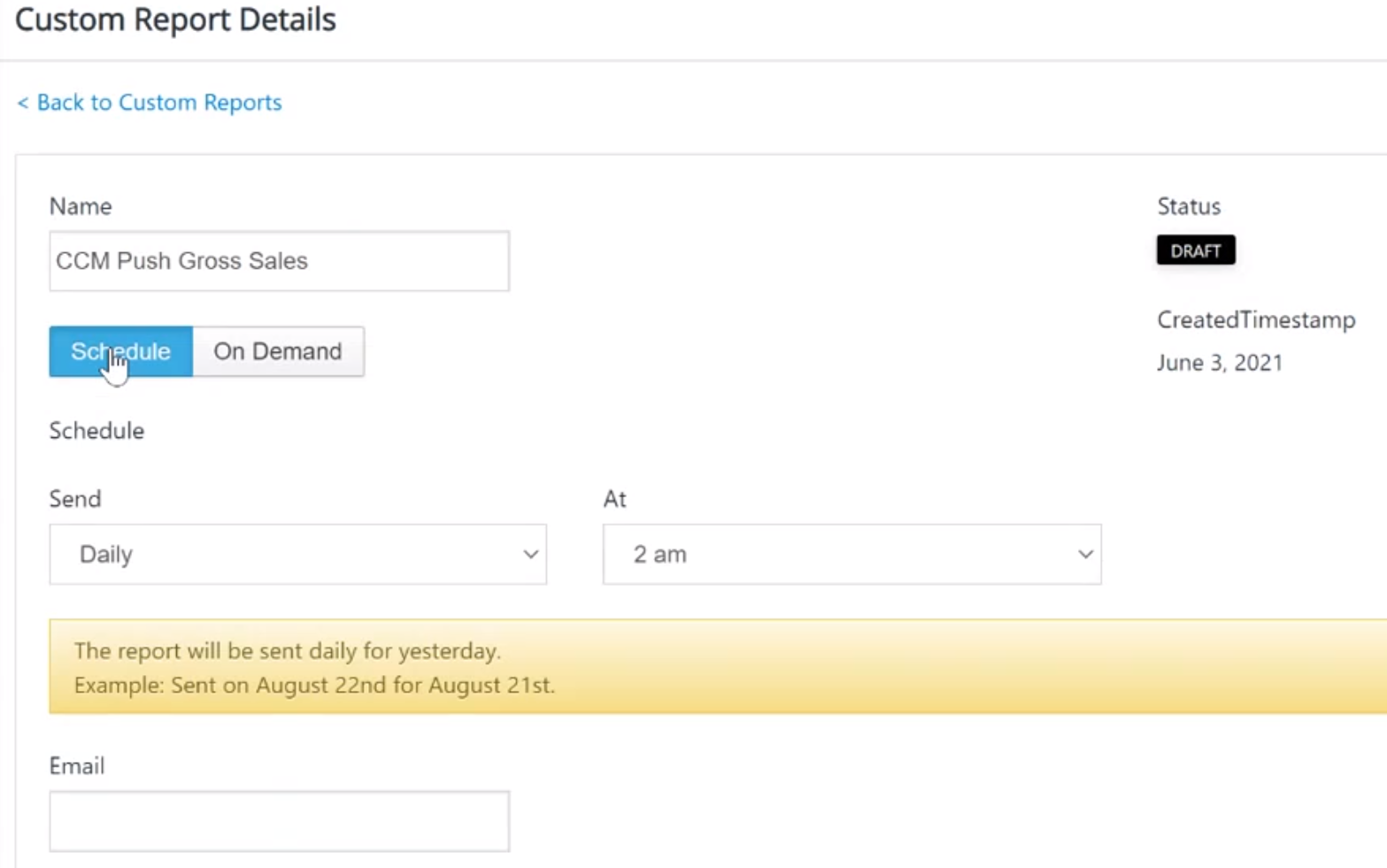 Bug Fixes
The following bugs have been removed for a more enjoyable summer.
The Fusebill Salesforce integration now handles information more robustly when multiple data points are updated and synchronized with Salesforce.
The Draft invoice grid fails to display errors to the user.
Hot Fix June 15, 2021, [1.183.1] fixes an issue where a draft invoice did not allow the adding of a discount or the editing of the service date.