In this April 12th release, a lot of improvements have been made to improve the user experience and performance of some tasks. In addition, some additional bugs were removed. Here are some of the highlights and enhancements to this April 12, 2022 [1.203] release.
Highlights
Account Currency
Account currency setup has been improved to allow the addition of a currency with all values set to 0 by default. There is no longer a requirement to set all values for the catalog before activating. This is beneficial to large catalog offerings where only a few would be available in a different currency.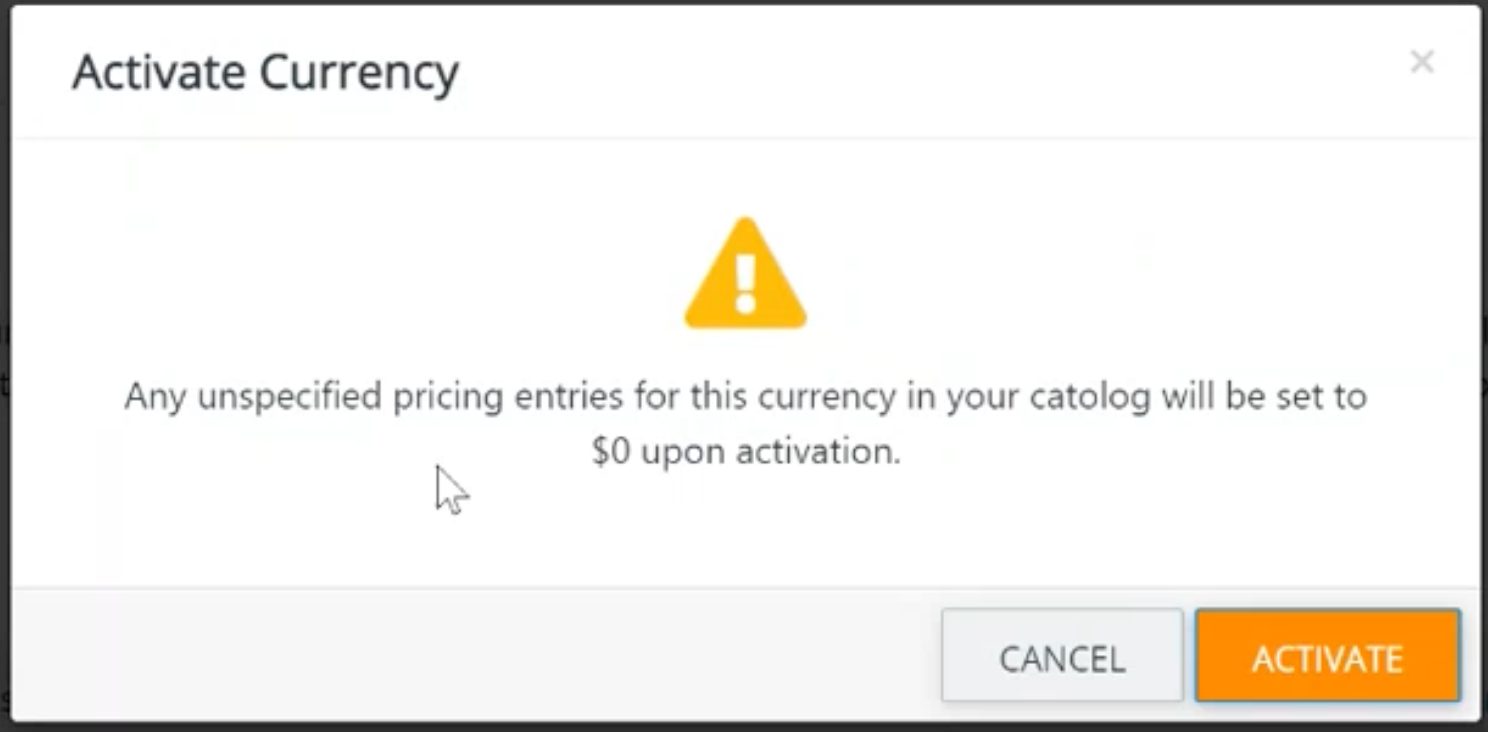 In addition, the currency page has been improved to more clearly indicate the default currency.

Feedback
We have added a feedback icon to the left menu to provide the opportunity to anonymously provide feedback to the support team. If you have an issue or a suggestion, click the feedback button to provide your suggestion. For specific issues that require a response, please continue to use the Contact Support button.

Enhancements
Bulk Job Payment Create - Support for invoice allocation
The Payment Create bulk job has been overhauled to allow you to specify an amount to allocate to a particular invoice. The starting file has been enhanced to be more readable as well to avoid potential errors.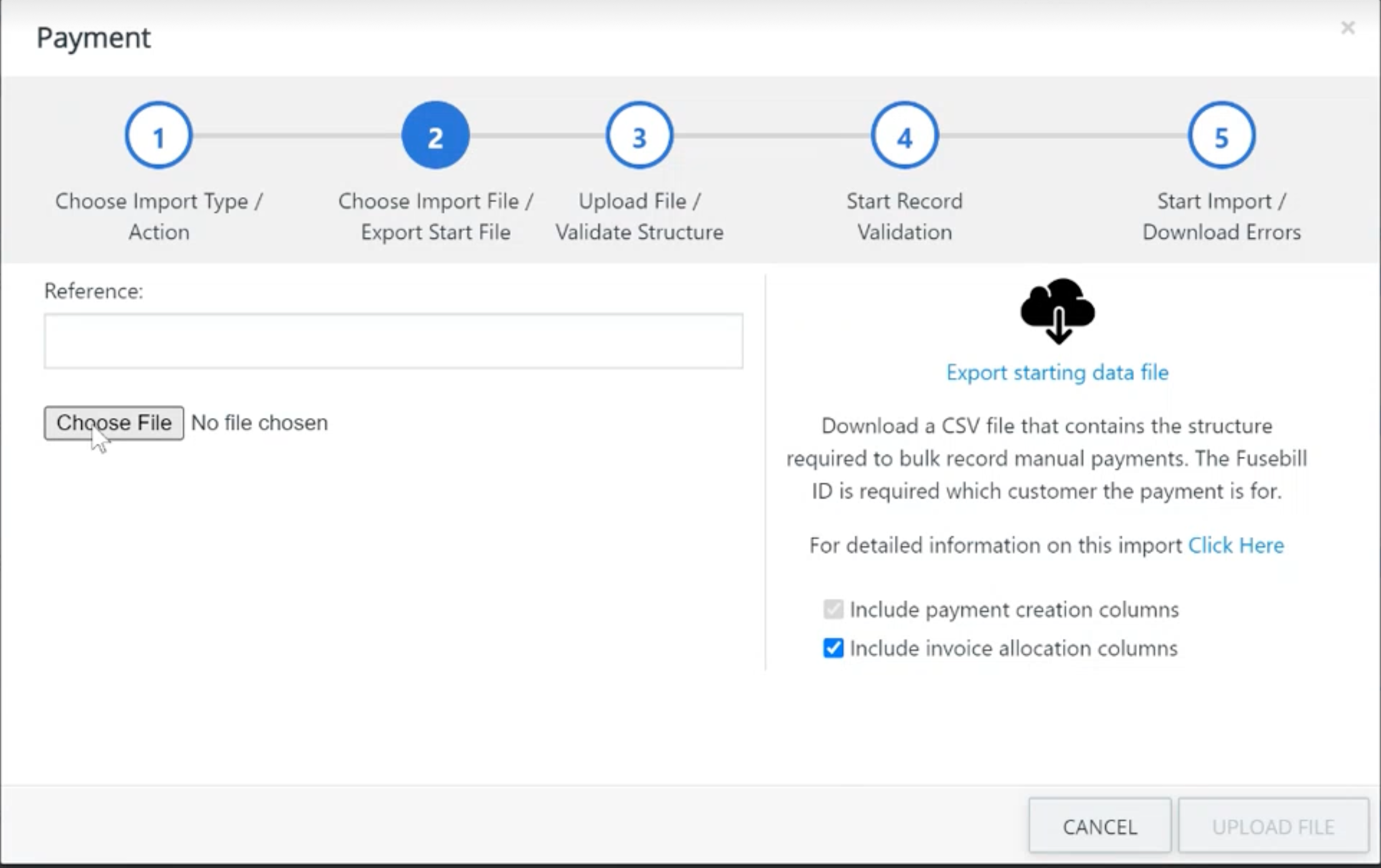 Invoice Preview
The invoice preview has been enhanced for larger invoices or for multiple invoice generation. If an invoice is quite large, you can now bypass the preview to continue to post the invoice to the customer.
Bugs
The following bugs have been removed. Yippee-Ki-Yay!
Manual earn revenue recognition is considered time-based.
When creating a subscription in SalesForce, the redirect page would go to a blank page.
JavaScript error when updating the quantity of a tiered product on the draft invoice edit page.
Stax - Unknown payments and orphan payment resolution produce an error.