With this Spring release, the team has done numerous behind the scene improvements and performance upgrades making everything a little bit more responsive for the Spring. In addition, here are just a few enhancements in this April 25, 2023 [1.227] release:
Feature Highlight
Coupon Frequency feature
You can now associate a coupon with an invoice frequency. Adding a coupon to a frequency allows you to incentivize migration to a different plan frequency.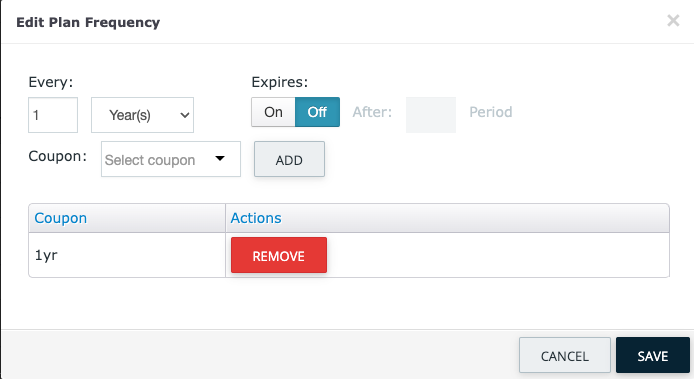 Enhancements
Payment Activity Log
You can now see in the payment details what or who initiated the actions, including automated or system-generated actions.
Subscription Cancel Improvements when there are no charges
Subscriptions with zero amounts have been improved to be faster when cancelling the subscription.
Financial Calendar improvements
The financial calendar renders faster and with improved responsiveness.
Hide/Show Invoices on the Self-Service Portal
You can now hide or show selected invoices on the customer portal. By default, all invoices are shown.
Draft Invoice Export Line Items
When exporting Draft Invoices, you can now select to have the line items included with the export.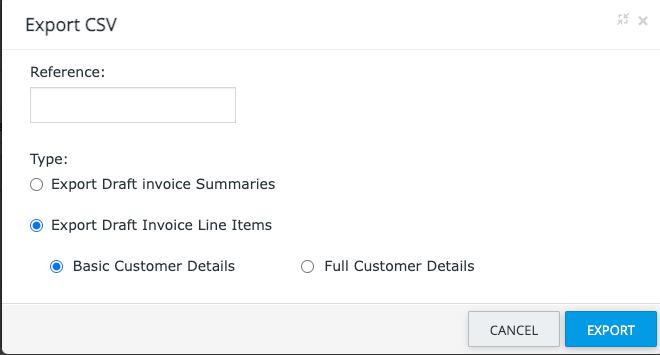 Bugs
Bugs be gone before summer.